A FULL SERVICE CONSTRUCTION COMPANY
As a full service construction company for more than 50 years, D.F. Pray measures this achievement through our clients' success. If a client enjoys the rewards of a successful construction project, then we have done our job. D.F. Pray is proud to have a large number of repeat clients; over 91% of our work comes from past or repeat corporate clients. This is an important measure of success and a marketing strategy we continue to pursue through our own due diligence and unyielding striving for excellence.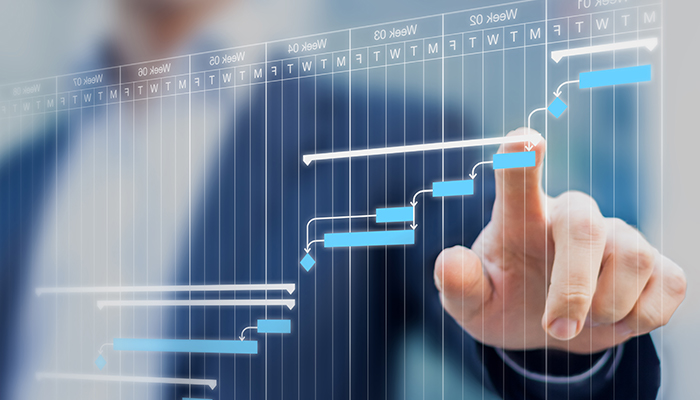 PRE-CONSTRUCTION AND PLANNING
Effective pre-construction services and planning is the cornerstone of a successful construction project. The D.F. Pray Approach to pre-construction is to serve both the Owner Architect as a reliable source of current, complete, and accurate information. This enables the project team to make informed and well-grounded decisions relating to the balance of schedule, cost, and quality while considering not only the initial investment, but also the Life Cycle Cost implications.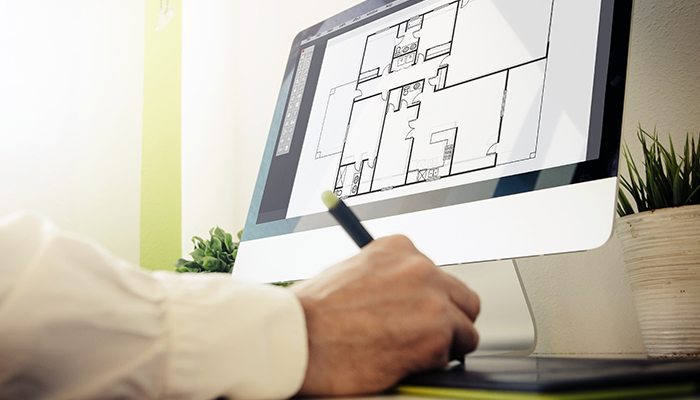 DESIGN/BUILD
For many clients and projects, a Design/Build approach is the most effective construction delivery method. D.F. Pray can team with architectural partners to provide an integrated Design/Build approach. Our established relationships allow us to assemble the best possible team given the specific requirements and objectives of your project.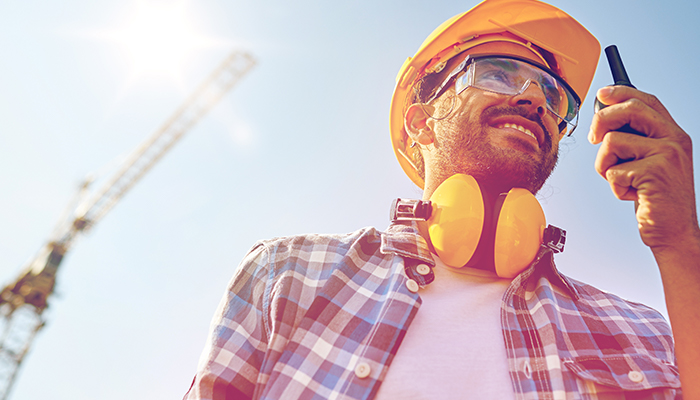 CONSTRUCTION MANAGEMENT
Construction Management (CM) is a professional service delivery method that applies management techniques to the planning, design, and construction of a project from inception to completion for the purpose of controlling time, cost, and quality. D.F. Pray?s approach to CM is one of transparency, communication, and accountability. We provide CM solutions throughout North America.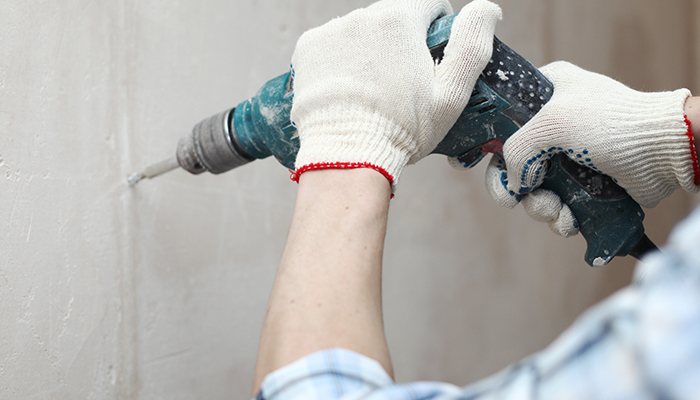 GENERAL CONTRACTING
General Contracting (GC) is the traditional design-bid-build approach to construction delivery. As a true builder, we are passionate about the GC delivery method. We provide hard bids on select and invitation-only (prequalification based) construction opportunities throughout the Northeast and GTA.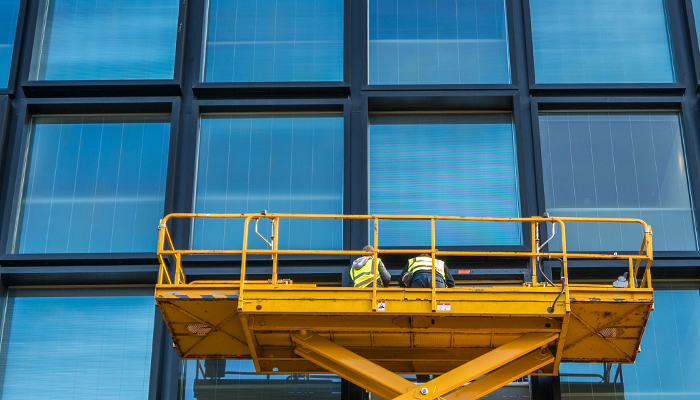 ROLL OUTS
Rollout Program Management is a method where many projects are part of a long-term process, consisting of construction of new, or renovation to, a series of retail stores or restaurants over time. This unique situation is best served through Rollout Program Management whereby a team of dedicated D.F. Pray professionals coordinate all facets of design and construction by communicating with the owner and assigned architectural firm.
I have worked over the last 10 years on numerous projects with D.F. Pray and have been impressed by their professionalism and focus on the customer. They are on our bid list for all upcoming projects and we look forward to a continuing relationship.
Philip G. Kominsky, VP of Construction
VIEW PROJECT