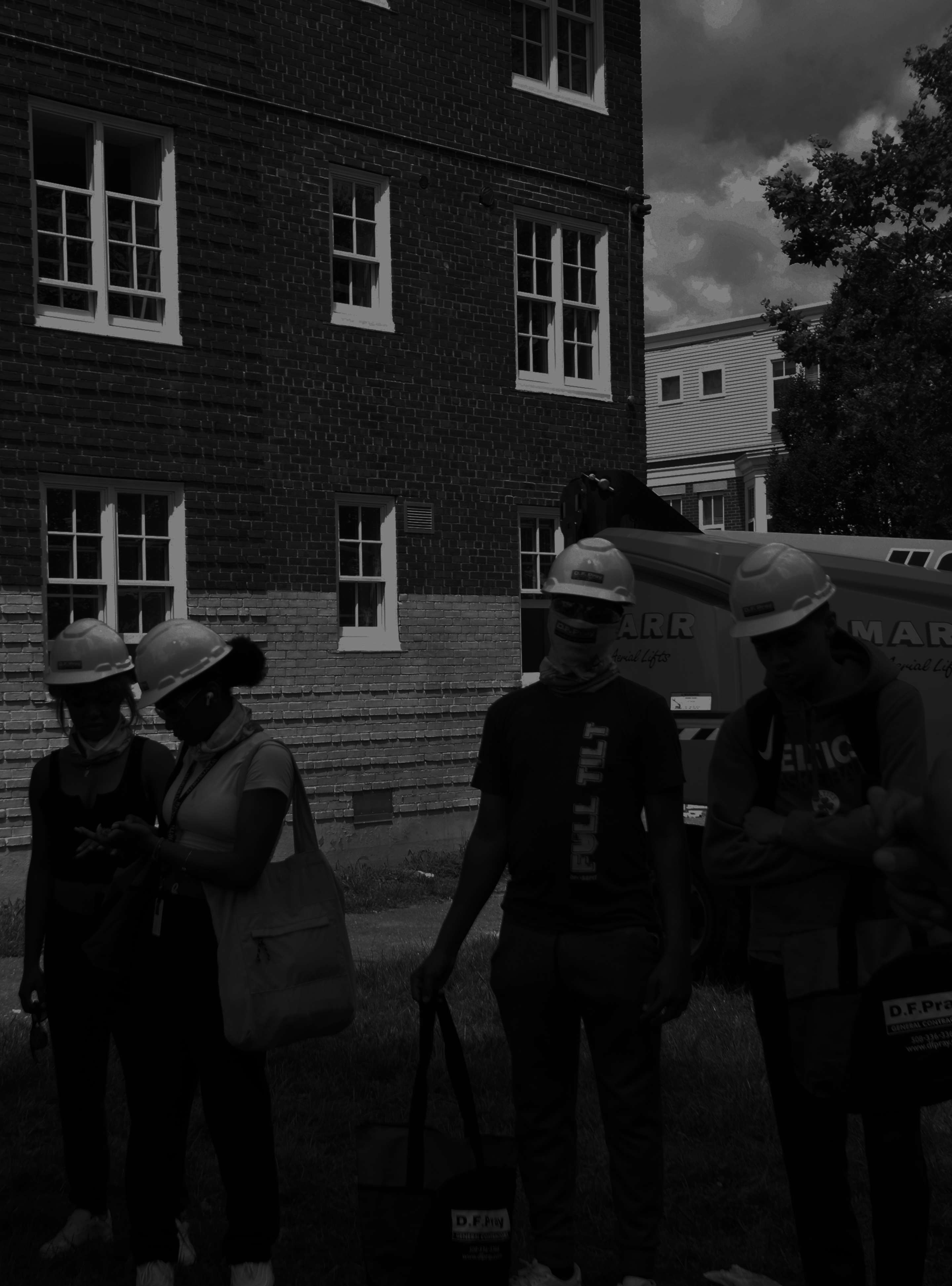 CORPORATE CITIZENSHIP
Creating Diverse, Inclusive Teams
At D.F. Pray we know it takes authentic commitment from leadership to create and cultivate a culture of inclusion, diversity, and equity. We continue to promote opportunities to engage, learn, and cultivate diverse partnerships within our industry and our organization.
PARTNERSHIPS AT WORK
D.F. Pray is focused on creating partnerships with Women, Minority and Veteran Owned Contractors and has a proven record of aligning with the Boston Residents Job Policy (BRJP).
The Hearth at Four Corners project exceeded the City of Boston's target of 40% by hiring 65.3% minority contractors.
In association with the Boston Housing Authority on The Lenox Apartments project in Roxbury, Massachusetts D.F. Pray is exceeding BRJP standards.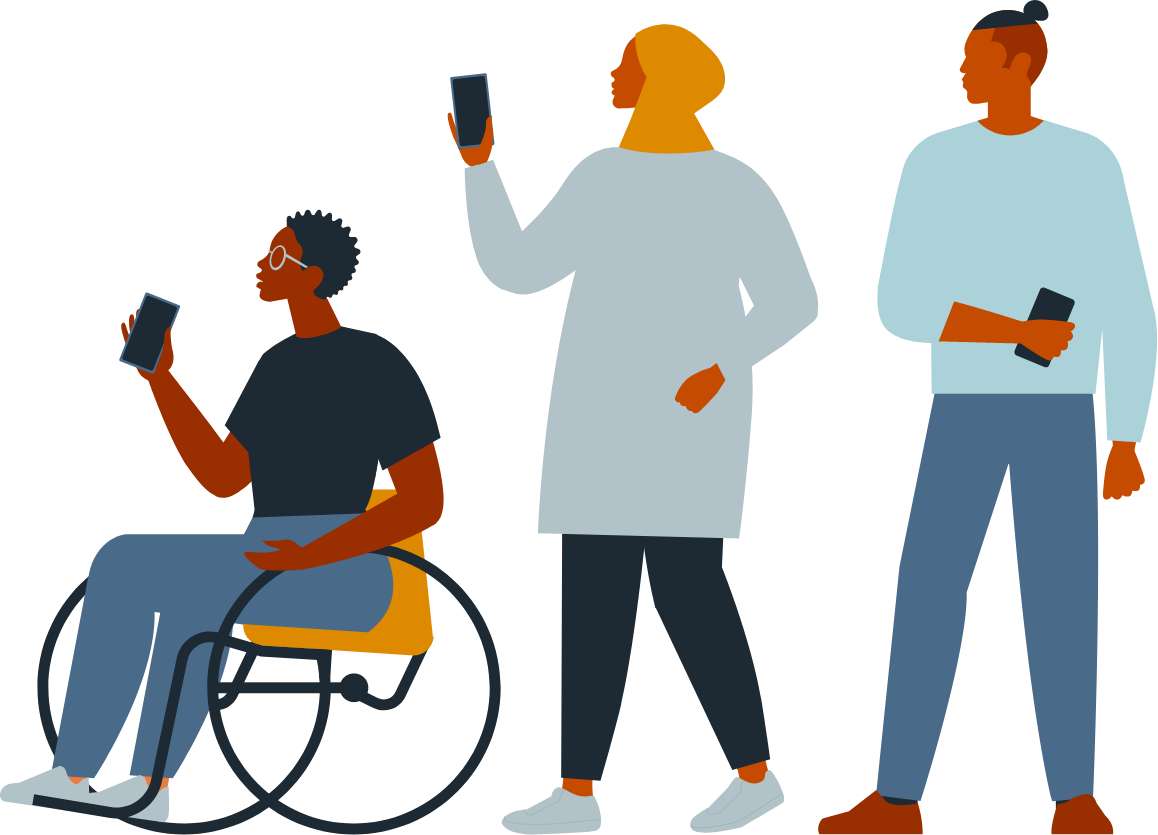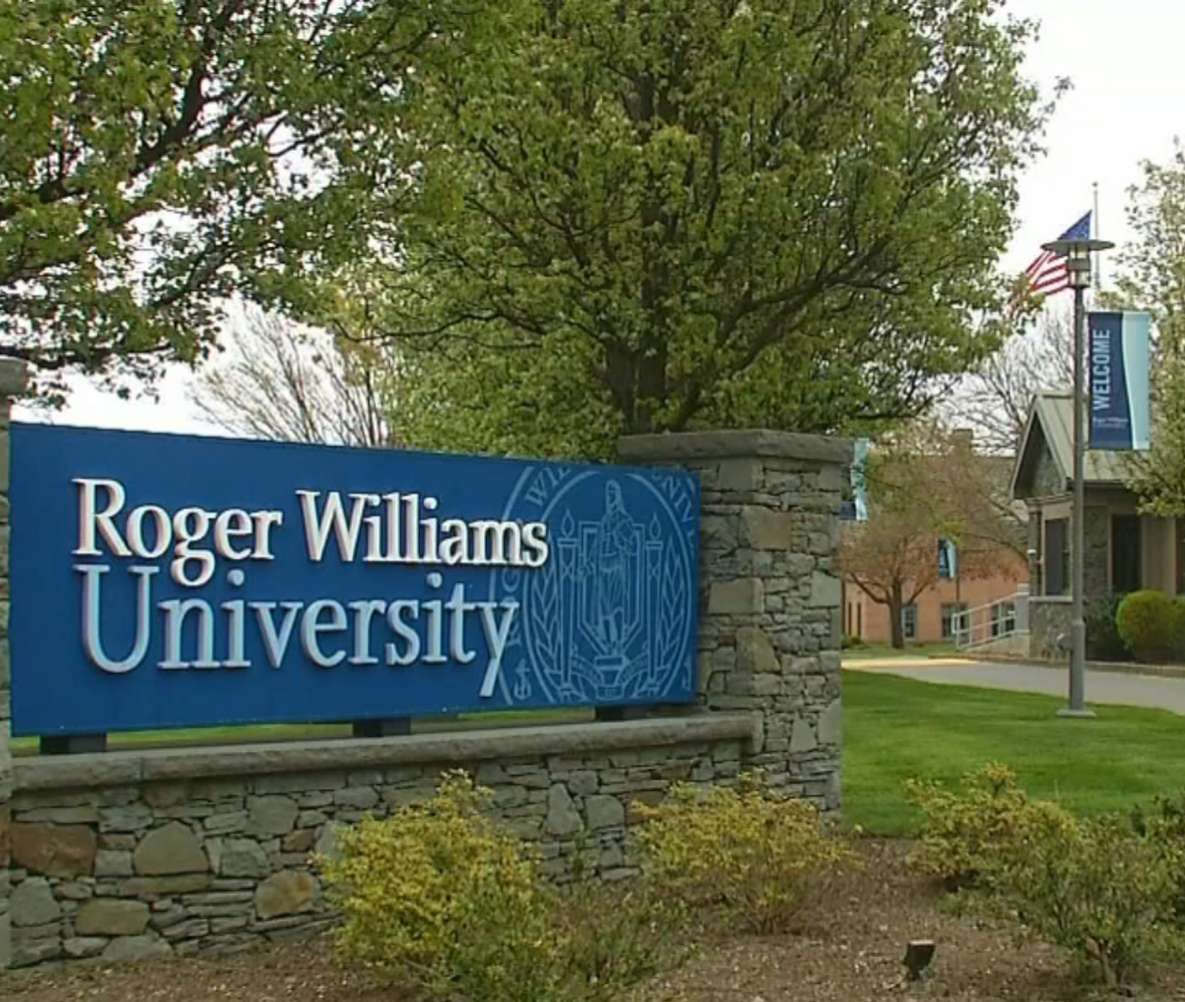 D.F. Pray Scholars Program
D.F. Pray is proud to partner with Roger Williams University to provide scholarships, internships, and professional development to underrepresented students in construction management. The initiative will provide two Roger Williams University students with two-year scholarships spanning their junior and senior years, paid internships at D.F. Pray, career and professional development, and an additional stipend for housing and transportation costs. The Pray Scholars will be selected from rising juniors majoring in construction management, with preference given to women-identifying and underrepresented students, beginning in the Fall 2023 semester.
D.F. Pray is proud to partner with the Builders of Color Coalition is focused on increasing access and diversity in Boston's commercial real estate sector, to promote the economic well-being of minority businesses and community.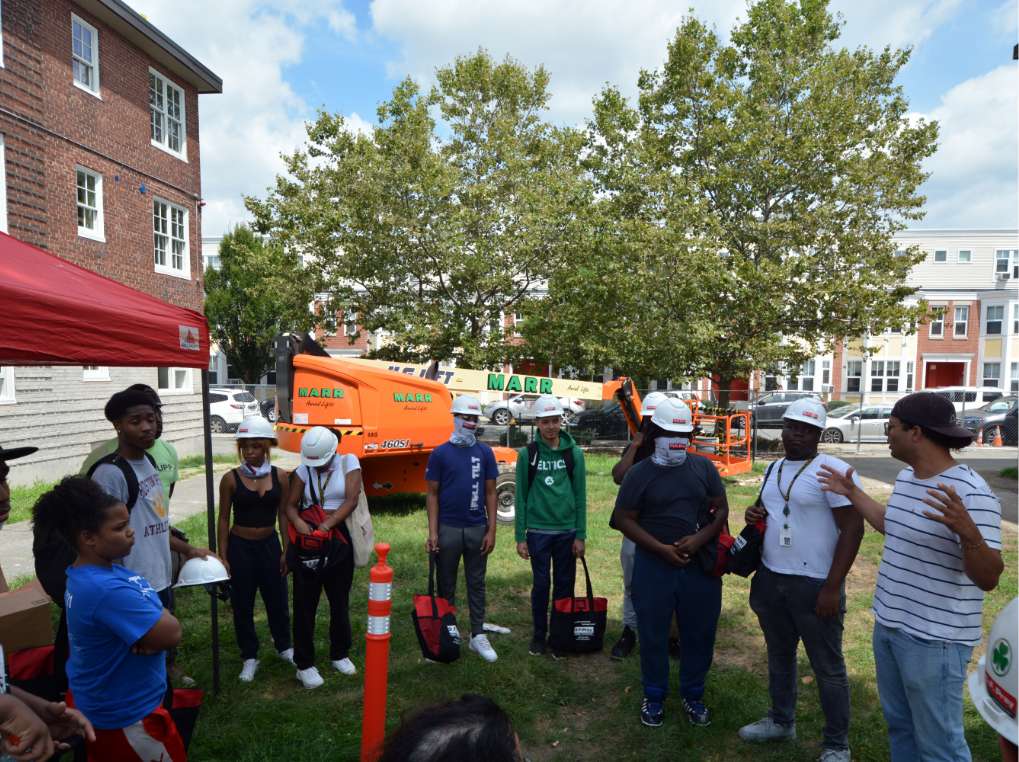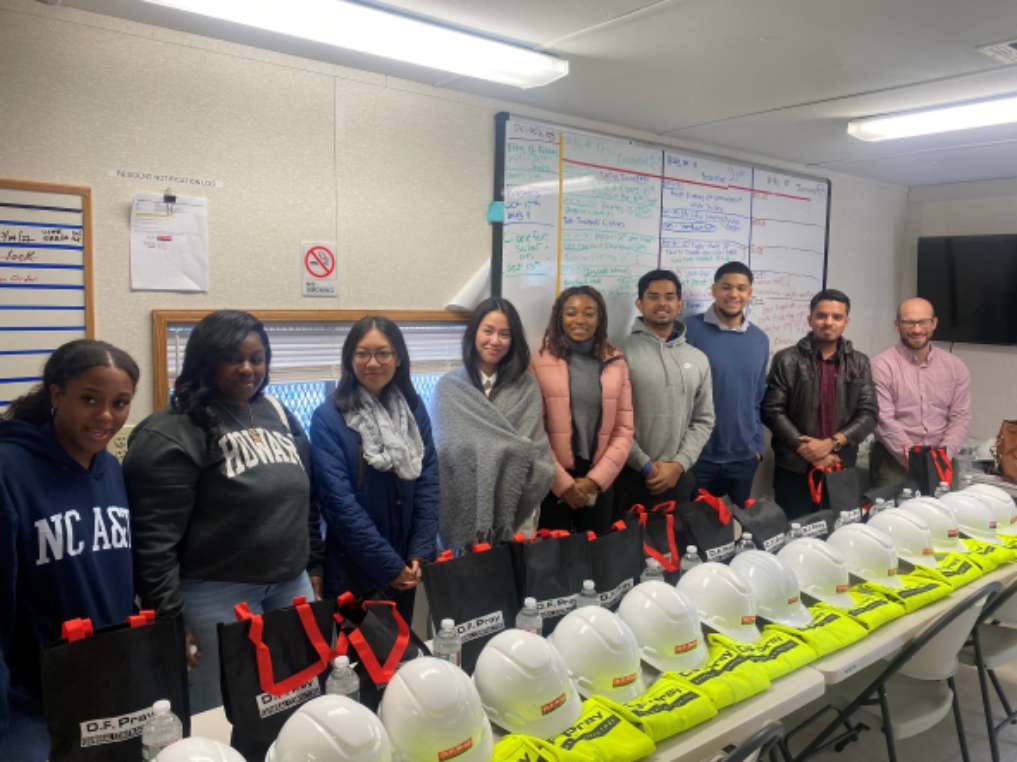 D.F. Pray has partnered with Project Destined hosting students participating in a program called that introduces college students from diverse backgrounds to careers in real estate through experiential training and learning opportunities.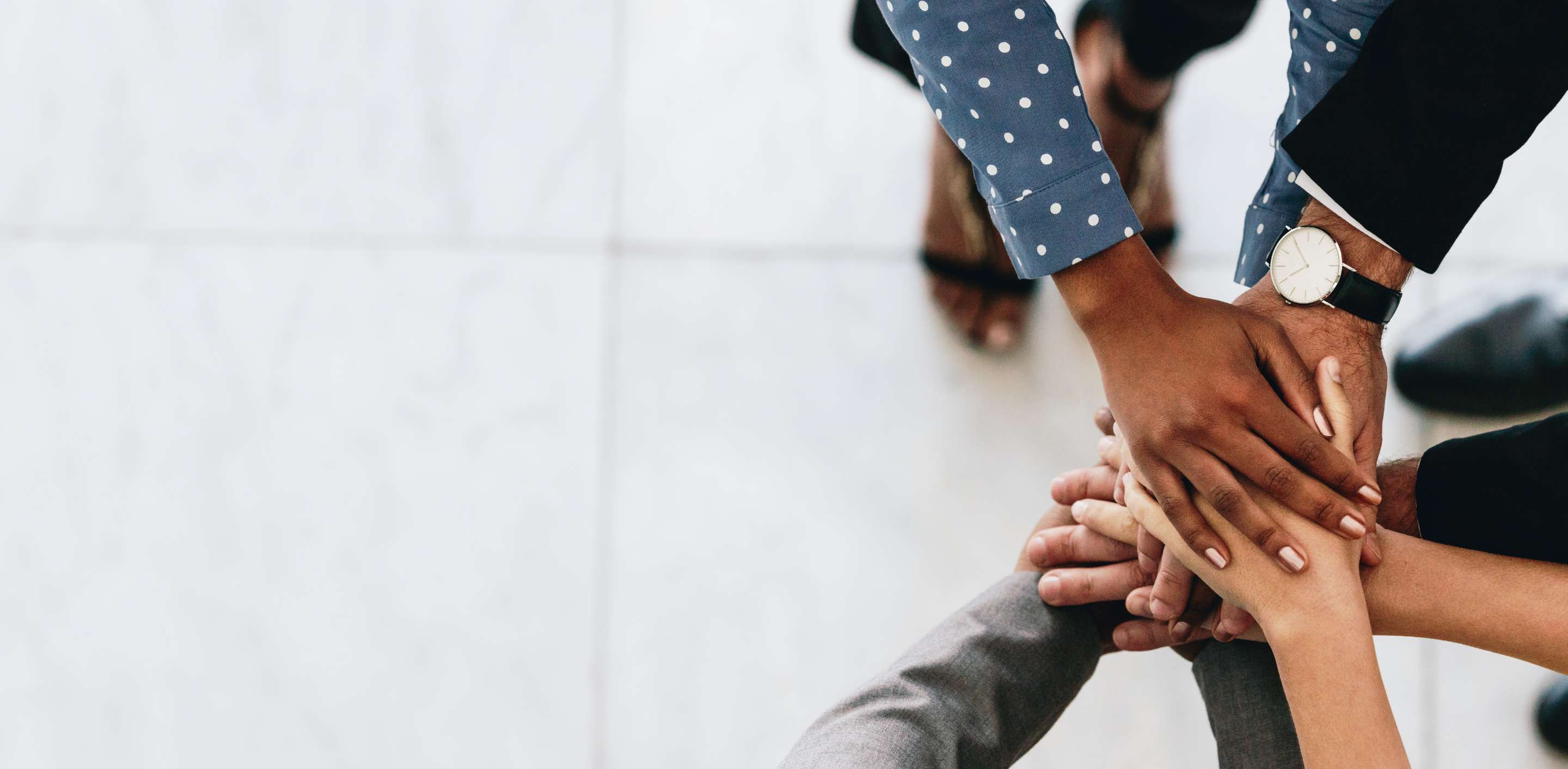 "D.F. Pray is committed to leading the effort for greater gender diversity and minority representation within the construction management and design/build fields," said Kathryn Pray, Esq. L'16 Roger Williams Alumni and Director of Strategic Initiatives at D.F. Pray. "We are thrilled to work with Roger Williams University on a partnership that links education and industry to make a real impact on creating a talented, inclusive, and diverse future workforce pipeline."